We have introduced a new interface for simulating piezoelectric devices in version 5.0 of the COMSOL Multiphysics simulation software. This interface aims to achieve several things. In this blog post, I will explain what these things are and how you can use them.
Read more
---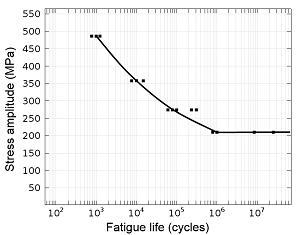 When simulating fatigue, you are faced with two main challenges. The first is to select a suitable fatigue model for your application and the second is to obtain the material data for the selected model. I recently addressed the first challenge in the blog post "Which Fatigue Model Should I Choose?". Today, I will address the second challenge and discuss how you can obtain fatigue model parameters.
Read more
---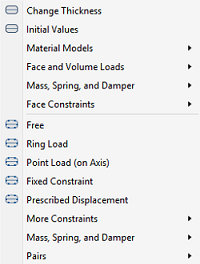 The Membrane interface has undergone a number of changes with the release of COMSOL Multiphysics version 5.0. This includes a restructured menu, new feature nodes, improvements to the Linear Elastic Material model, and support for the Hyperelastic Material model. You might remember the Nonlinear Structural Materials model Inflation of a Spherical Rubber Balloon. We have now rebuilt it using the Membrane interface. I will discuss these changes and the new model in today's blog post.
Read more
---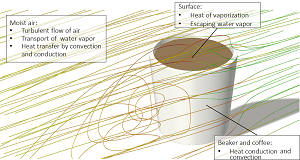 When you think of evaporation, you probably think of the cup on your desk that spreads the aroma of coffee or tea. But evaporation is also a process with many industrial and scientific applications, ranging from meteorology to food processing. This blog entry is the beginning of a new blog series on modeling evaporative cooling. Here, we introduce the basic concepts using your coffee cup as an example.
Read more
---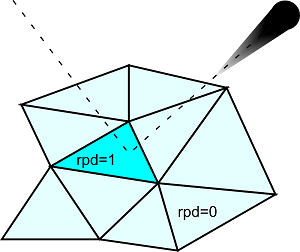 With the release of COMSOL Multiphysics version 5.0, the Particle Tracing Module now includes a series of features called Accumulators, which can be used to couple the results of a particle tracing simulation to other physics interfaces. The accumulated variables may represent any physical quantity and can be defined either within domains or on boundaries, making them extremely flexible. Here, I will explain the different types of accumulators and their applications in particle tracing and ray optics models.
Read more
---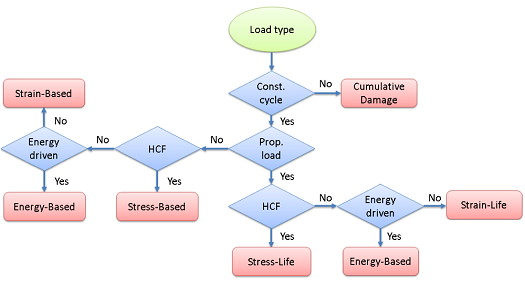 The most frequent question we get regarding the Fatigue Module is "Which fatigue model should I use in my simulations?" There is no straight answer to this question, since fatigue is not based on an exact differential equation, but on engineering observations that lead to different physical models. The applicability of each model can depend on factors such as material and loading type. Today, I will discuss different approaches for fatigue model selection and the applicability of the different models.
Read more
---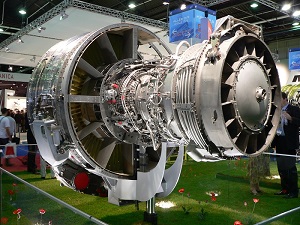 The reduction of aircraft engine noise has been a priority in the aviation industry for many years. Minimizing sound emissions, of course, requires an understanding of engine noise — a task that can become quite challenging due to the complex nature of aircraft systems and geometries. Using a model of an aero-engine duct, we provide a more in-depth look at the acoustical field in aircraft engines.
Read more
---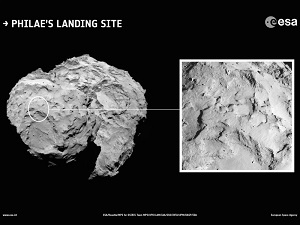 How the sun, solar system, and planet Earth formed and how life began are fundamental science questions that still remain unanswered. Today, we may be one step closer to answering these questions, because the spacecraft Philae, which is aboard the Rosetta, is in the process of landing on a comet for the first time ever. I was able to interview two of the scientists involved in this project to gain insight into how Rosetta's mission may answer these very questions.
Read more
---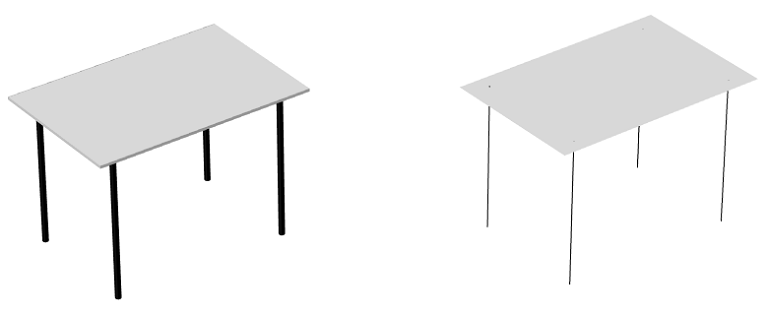 In addition to the general Solid Mechanics interface, the Structural Mechanics Module consists of specialized interfaces: Shell, Plate, and Membrane for the modeling of thin structures; and Beam and Truss for modeling slender structures. An engineering structure that has a mix of solid, thin, and slender components can be modeled by combining these physics interfaces with each other. Here, we will explore the options for coupling the structural mechanics interfaces by using examples from the Model Library.
Read more
---
In a previous blog post, we focused on the growing use of magnetic cooling technology as a safer, more eco-friendly method of refrigeration. Here, we look at how one team of researchers analyzed the potential use of this technology in the design of electric vehicles.
Read more
---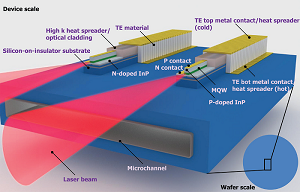 The communication network wasn't designed to carry the amount of traffic that is currently transmitted around the world on a daily basis. With the rapid expansion in data traffic and the exponential growth in high-speed communications, the current network is coming under increasing strain. At Bell Labs, researchers are looking into ways to improve energy efficiency through the use of optimized electronics cooling and energy harvesting technology. Two new energy-savings approaches developed by the group promise significant savings.
Read more
---
Get new posts by email
---
Categories
---
Tags