What Hardware do you Recommend for COMSOL Multiphysics?
This question is the heading of our most popular Knowledgebase entry. The Knowledgebase is our online support tool for users of COMSOL Multiphysics. Here, you can find solutions to more common questions, and even some workarounds for the odd bug that has been found after a release.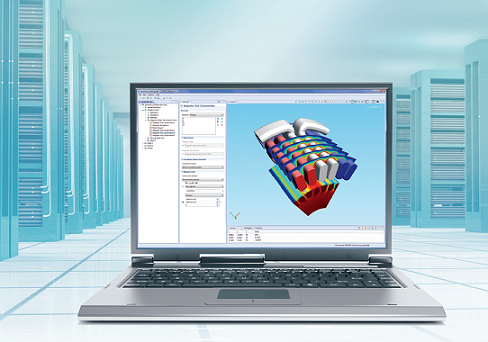 The entry gives an overall summary of the different hardware variables that affect performance. This includes how much RAM you should aim for, sockets, as well as OS performance. But it also walks you through an example comparing two CPUs against a detailed spec chart. Each of the different components in the two specifications is compared with the other and a conclusion is made. This is a great template for you to use to compare different hardware prior to purchasing.
To find out the answer to this popular question, visit: http://www.comsol.com/support/knowledgebase/866/.
---
---
|
© 2017 by COMSOL Inc. All rights reserved